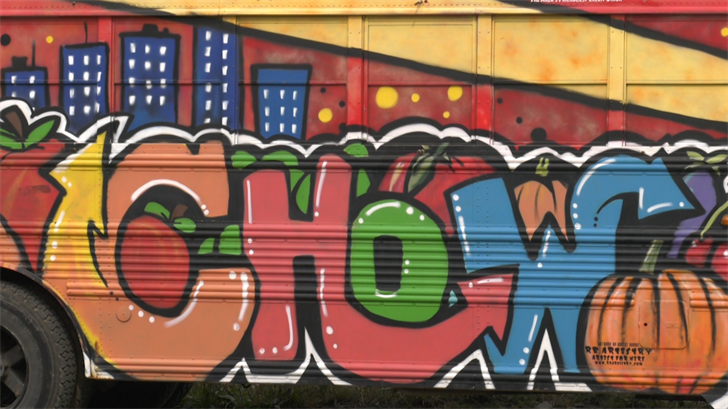 This year's CHOW Hunger Walk may seem different than past years, but the goal remains the same.
Due to the unforeseen pandemic, CHOW was forced to reinvent their Hunger Walk after 37 years and although the core of the event has not changed, it has led them to hosting the first ever Virtual CHOW Hunger Walk which will run October 1st through October 9th as opposed to the day-long event. Participants can build a team and donate online as well as spread the word using social media. They will also be able to complete their 1/4 mile walk anywhere and at anytime to raise awareness for the 1 out of 4 kids in Broome County that are food insecure. Those taking part can share pictures of your walk on social media using the hashtags #WhyIWalk and #CHOWWalk2020.
"It's a new opportunity! We are hoping that we can reach new people. We're hoping that people who may not have been involved in the past, maybe because they felt they couldn't walk or they had issues with that, we're hoping this provides a new opportunity for folks to get involved" says Les Aylesworth, Director of CHOW.
This year CHOW is working to distribute nearly 3 million pounds of food of both non-perishable and fresh produce, provide 152 thousand meals monthly through community meal sites in Broome County, provide food boxes to those who are homebound, distribute 5 meals per dollar, provide job training to employed parents in Broome County, and provide nutrition education to those in need.
"Through participation and those events, we've really seen what type of difference CHOW's making in the community and the amount of need that there is out there. With the current events going on around the pandemic, it's more crucial now than ever to support organizations like these with the increase need that they are seeing" says Kyle Nedlik, representative for event sponsor Stantec.
To learn more about the event, click. here
To see more of the article, click here.