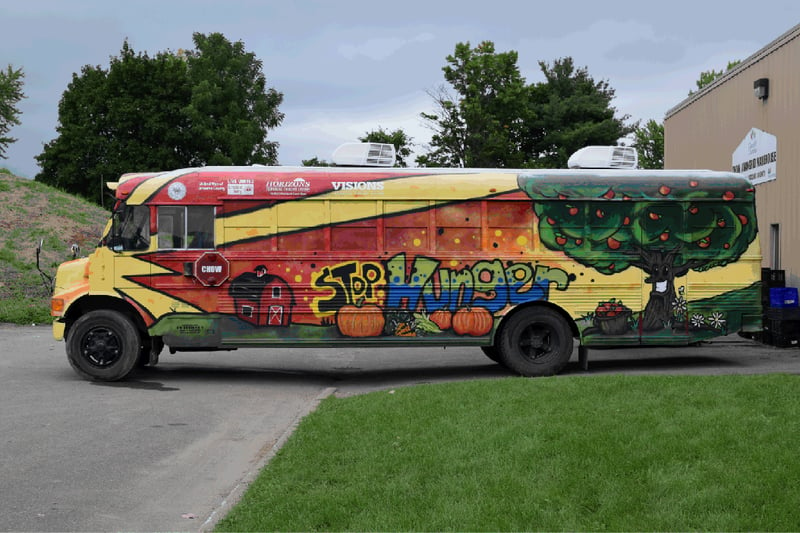 Employees of Columbian Financial Group  collected over $6,500.00 at their Binghamton office which will be donated to CHOW, the Community Hunger Outreach Warehouse.
Thanks in part to new distributors and agency partners CHOW is able to turn just $1.00 donated into 5 meals. With this donation, that means that CHOW® will be able to provide over 32,000 meals to the community.
Since 2010 Columbian employees have participated in a month-long competition to raise money and collect non-perishable food donations for CHOW.
Due to the negative impact this pandemic is having on our community members, CHOW now has a group of volunteers assembling meal boxes daily for those in need.
If you or anyone you know could benefit from CHOW®, please contact CHOW at 607-724-9130 for more information.
CHOW® depends on the generosity of the people of Broome County to help those who struggle with food insecurity.
To make a donation, large or small, please contact CHOW® at 607-724-9130.
Donations can also be made online by visiting    https://broomecouncil.net/donate-now/
http://www.wicz.com/story/42222247/columbian-financial-helps-to-feed-the-community