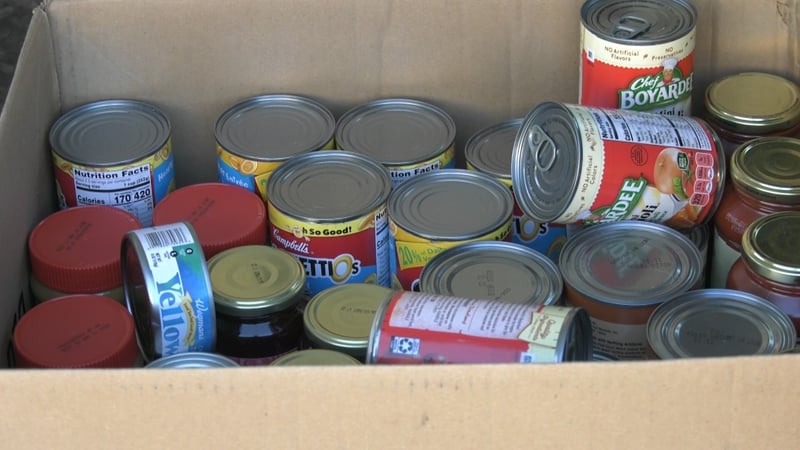 NYSEG welcomed dozens of volunteers and donors to their office location in Vestal on Saturday to collect canned food and empty bottles and cans in support of CHOW (Community Hunger Outreach Warehouse) Programs in the Binghamton area. This event was part of a global effort by NYSEG's parent company, AVANGRID, to address food insecurity.
Today more than 1,870 redemption bottles and cans and two barrels of canned goods were collected and will be donated to CHOW to support their meal programs throughout the Binghamton and Broome County area.
"We're so thankful for all of the donations we received today from members of the community and our employees," said Joe Rusin, NYSEG Community Outreach and Development Manager. "We're proud to do our part, alongside our sister companies, to address food insecurity and prevent hunger in the communities we serve."
"With the uncertainty of our current world, and the great needs that our community has, especially in light of the pandemic and increased food insecurity, having partners like NYSEG are indispensable. Their support helps relieve some of the burdens that the vulnerable of our community face," said Les Aylesworth, Director of CHOW.
To see the full article click here:  NYSEG